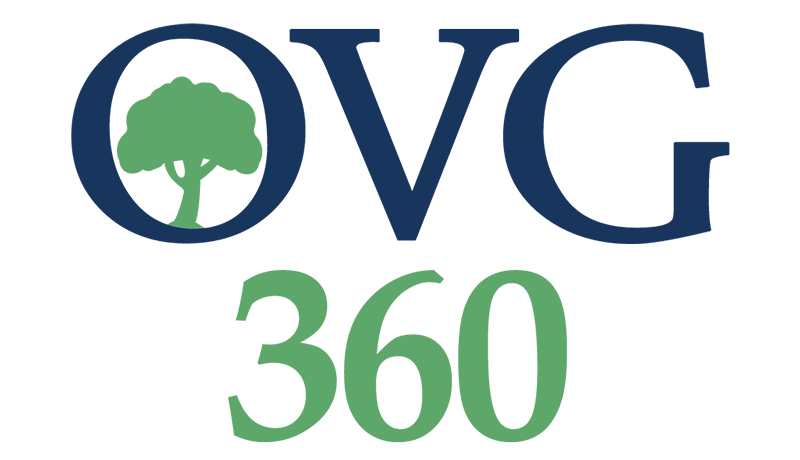 Who's ready to make a positive disruption in the live entertainment and hospitality industry? Do you wake up each day thinking of ways you can expand your role or how to make a positive impact in the community or how to enhance the fan's experience? Then you want you at OVG!
Oak View Group is an equal opportunity employer and our employment decisions are made without regard to race, color, religion, age, sex, sexual orientation, gender identity, national origin, disability, handicap, marital status, or any other status or condition protected by Federal and/or State laws, except where bona fide occupational qualifications apply.
Part-Time Jobs at American Bank Center
Full-Time Jobs at American Bank Center
Applicants that need reasonable accommodations to complete the application process may contact 361-826-4717. All positions in OVG Hospitality, our in-house caterer, require a valid TABC and Nueces County Food Handlers Permit.
Working at American Bank Center
As industry leaders in venue management serving the Coastal Bend community – we are committed to always doing more and providing extraordinary experiences for our clients, guests and employees.
Our mission to DO MORE is carried out by practicing these five points of pride.
MORE Engagement, MORE Energy, MORE Kindness, MORE Service, MORE Celebration.
More ENGAGEMENT
Understand the big picture. Look outside of your individual job roles and responsibilities; recognize the impact you have on the overall mission.
More ENERGY
Don't stop. Embrace every experience as an opportunity to learn more, challenge yourself to be better and make things happen.
More KINDNESS
Be kind. It's simple, treat everyone you encounter the way you would want to be treated.
More SERVICE
Exceed expectations. Great is only the beginning; go above and beyond to serve our clients, guests and each other.
More CELEBRATION
Respond to challenges and acknowledge successes. Take pride in your work and actively celebrate accomplishments with your team, as well as our clients and guests.